Adventurous Brands
Move mountains.
For each of us, there are a few brands that capture our imagination. They imagine a radically different world and shape the future. We call them Adventurous Brands.
In the experience economy, Adventurous Brands win. They drive growth and create value for people and planet.

What makes an Adventurous Brand?
/01 Belief
They navigate change
Adventurous Brands™ rally around belief. It's what gives them purpose and a point of view. They take a stand, act with conviction, and are unwavering in their vision.
During times of great change and uncertainty for brands, we see the forest through the trees. As true companions on our journey together, we help our clients transform their businesses by helping them reach their goals. In other words, we get them to where they need to go.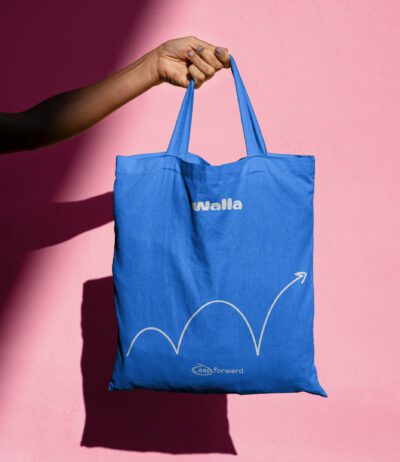 /02 Bravery
They
Challenge
Convention
Adventurous Brands™ lead with brave ideas. They're willing to go where most brands wouldn't dare set foot. It's about doing something worth talking about.
To rise above the noise, brands need a unique voice. Uniformity is our enemy. Together with our clients, we stand firmly against the status quo, subverting the traditional. Because market share means mind share. And we can't create unforgettable work together unless we do something adventurous.
/03 Belonging
They impact culture
Adventurous Brands™ cultivate belonging. They design experiences and tell stories that put people first—strengthening bonds and creating community.
Brands that understand their role in culture have the ability to shape it. We deepen the connection between brand and community, ultimately adding value to people's lives. And this means showing up the right way: with authenticity and relevance.
"Grizzly is a nimble firm that brings the brightest ideas to life, big or small. Their ability to quickly understand the landscape and provide impactful guidance is astounding."

Taj Reid
Global Chief Experience Officer
Contact Us
Adventure Awaits