Brave ideas for
Adventurous Brands.
We work at the convergence of branding and advertising—blending strategy, design, and story to build deeper, more enduring connections between brands and people.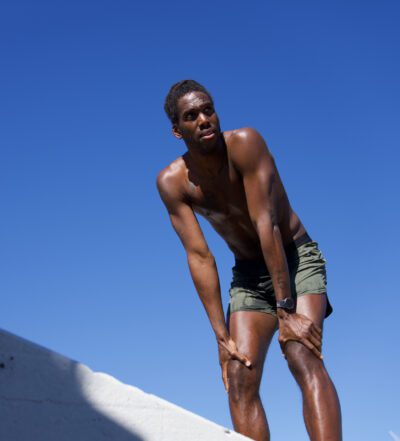 We partner with those who are out to shape the future.
The trailblazers. The visionaries. The brave thinkers. The ones who believe in a better world and are hell-bent on building it. The Adventurous Brands™ that secure the future of work, power the way we communicate, discover science changing life as we know it, and so much more.
We put creativity to work for business because we believe the most innovative brands have the power to affect just about anything.
They challenge convention, impact culture, and create a better future. We help them navigate an increasingly complex and challenging world.
This is how we guide brands onward.
This is the adventure.
Capabilities
Strategy
Brand Strategy & Positioning
Brand Architecture
Content Strategy
Go-to-market Strategy
Communications Planning
Stakeholder Workshops
Employer Branding
Design
Identity Design
Motion Design
Digital & Product Design
Packaging & Print Design
Environmental Design
Full-stack Development
Design Systems
Art Direction
Story
Naming
Verbal Identity
Brand Voice & Messaging
Copy & Scriptwriting
Content Development
Campaign Development
Film & Photography
Creative Production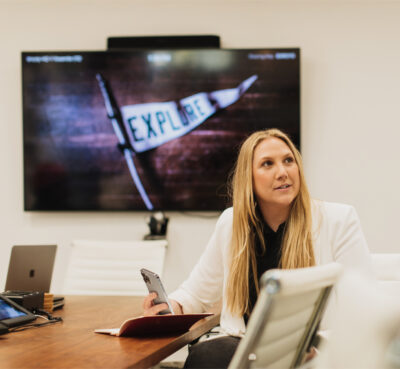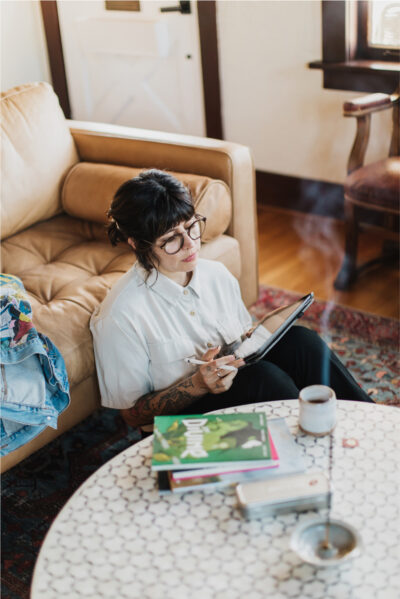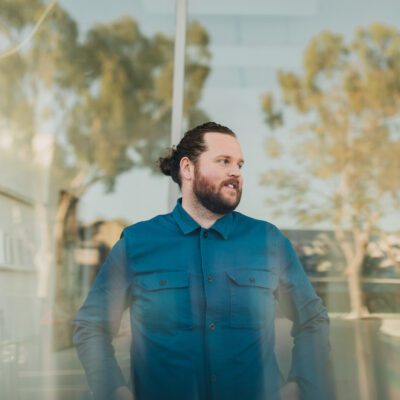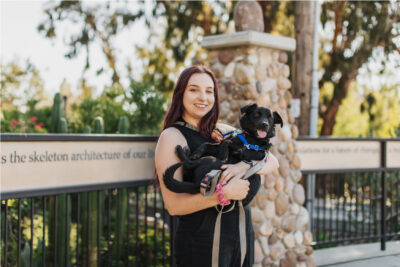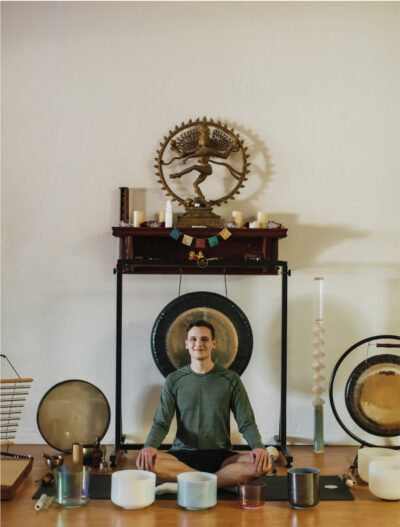 Explore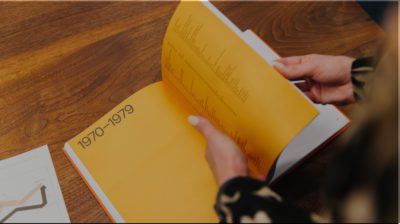 Our Culture